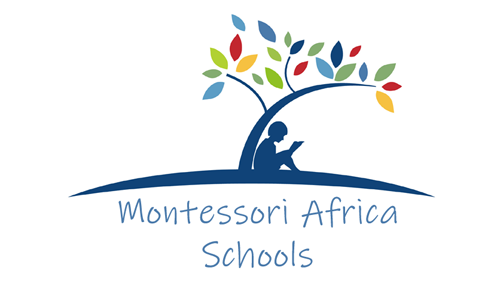 Sharing a Passion for Learning
A Love for Life
And Respect for all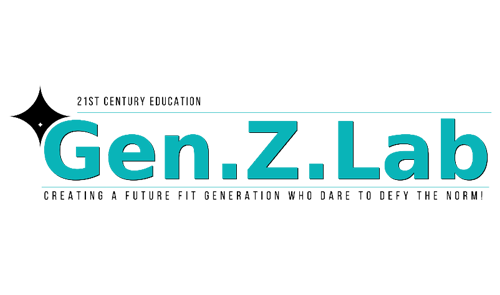 CREATING A FUTURE FIT GENERATION
WHO DARE TO DEFY THE NORM!
About Us
Montessori Africa Schools provides a beautifully prepared environment, supported with dedicated, qualified Directresses. We pride ourselves as one of the leading Montessori schools in the country. Our committed Directresses guide the children in their care ensuring that they flourish both as autonomous beings, creating their unique individuality, and also as citizens of the world and our society. This is a case of the microcosm (the classroom) reflecting the macrocosm (the world and society). It is imperative, in these formative years, that we give the child the best that we can, in every possible way.

Preparing the child academically, spiritually, emotionally and physically to become a valuable citizen of the world.
Mission
Sharing a Passion for Learning
a Love for Life and
Respect for all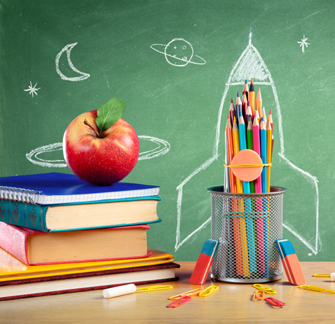 Vision
Montessori Africa recognises each child's uniqueness and individual developmental needs. In accommodating these we hope to facilitate the emergence of a happy, balanced learner with a thirst for knowledge, a drive for life and its lessons, and someone who is not afraid to make mistakes. We encourage the learner to recognise and respect cultural differences and   use his knowledge for the good of mankind.
The Team - The Faculty, Learners and Parents
All team members are recruited based on their qualifications, their experience, commitment, dedication and passion. We acknowledge, respect and embrace each child as a valued member of our community. Each child's unique academic needs are met through collaboration of all invested parties, allowing the child to develop at his/her own pace.
Class Sizes
The Pre-School enjoys a ratio of 1 Montessori Directress and Assistant Directress to every 15 children. The Junior Preparatory School for children from 6 – 12 years has class sizes of up to 20 children with a Directress and Assistant Directress ensuring that a healthy balance between individualised attention and peer co-operation is maintained.
School Times
Monday – Friday
Half-Day: Pre-School 07h30 – 14h00
Junior Preparatory: 07h00 – 14h30
Full-Day: 07h00 – 17h30
Gen.Z.Lab: 08h30 – 15h00
Environment and Team
Montessori Africa Schools, and Gen.Z.Lab, situated in the Randburg area prides itself in its state-of-the art buildings, modern and spacious fully equipped classrooms and professional faculty. Performance evaluations and continued professional development ensure that our high standards are maintained and that the faculty members are always at the cutting edge of educational developments throughout the country and the world.
Montessori Africa is a multicultural, integrated educational environment that is home to a Pre-School and
Junior Preparatory School.
Montessori Africa is a multicultural, integrated educational environment that is home to a Pre-School and Junior Preparatory School.
The Curriculum
We offer the Montessori Curriculum, which is an International-based curriculum, which is in line with the CAPS curriculum, and supports the educational goals and curriculum content that is applied to support the development of infants, children and young people from birth to adulthood. Learners are grouped in classes of 3-year age cycles i.e. 0-3 years, 3-6 years, 6-9 years, 9-12 years and 12-15 years. The environment we provide is designed to support the specific aspects of development and allows the children freedom of action to build themselves as an individual and as a social being. Children work at their own pace and the classroom is learner centric. Groups are kept small and the child is encouraged and motivated to work independently whilst having the opportunity to collaborate in small groups. The directress/teacher in the classroom plans each child's work individually as each child could be at different stages of the curriculum as they work at their own pace, whilst keeping within the framework and guidelines of developmental milestones. The Montessori Curriculum, for each of our age cycles, allows the learner a period of three years to master their development and academic milestones. This structure gives us the benefit of having a much longer period to work with each child and ensure that they are adequately supported to achieve their respective academic goals.
We are the Future! Choosing the right education is of the utmost importance.
Accreditations and Affiliations
Montessori Africa is a registered Close Corporation, Registration Number: 2002/056652/23
The Junior Preparatory is registered with the provincial department of education as an independent school: EMIS NO: 700400177
Montessori Arica is a member of ISASA (Independent Schools Association of Southern Africa)
Montessori Africa is a member of SAMA (Southern African Montessori Association)
Subscribe to our mailing list
Stay up to date with our latest news.